Film


Here and Now: Vashon-Maury Island
by Robert Bornn
(on DVD)


---
An unconventional, romantic view of nature in an artistic, narrative-free, and nonviolent style. Filmed throughout 2005, the film's enchanted naturalism touches each season on Vashon-Maury Island in Washington. Evocative natural waterscapes and landscapes on Quartermaster Harbor are set to a medley from the Discovery Suite, Robert's improvisational piano works.

Ocean's Edge - Spirit's Journey
by Robert Bornn and Laura Worth
(on DVD)


---
Experience romantic relaxation with the lyrical, spiritual, and sensuous sides of nature filmed on the Northern California Coast. Six original instrumental duets with nature art film by Robert Bornn. Music by SoundMoments Duo (Robert Bornn on Xylimba/hand drums and Laura Worth on alto recorder).
Music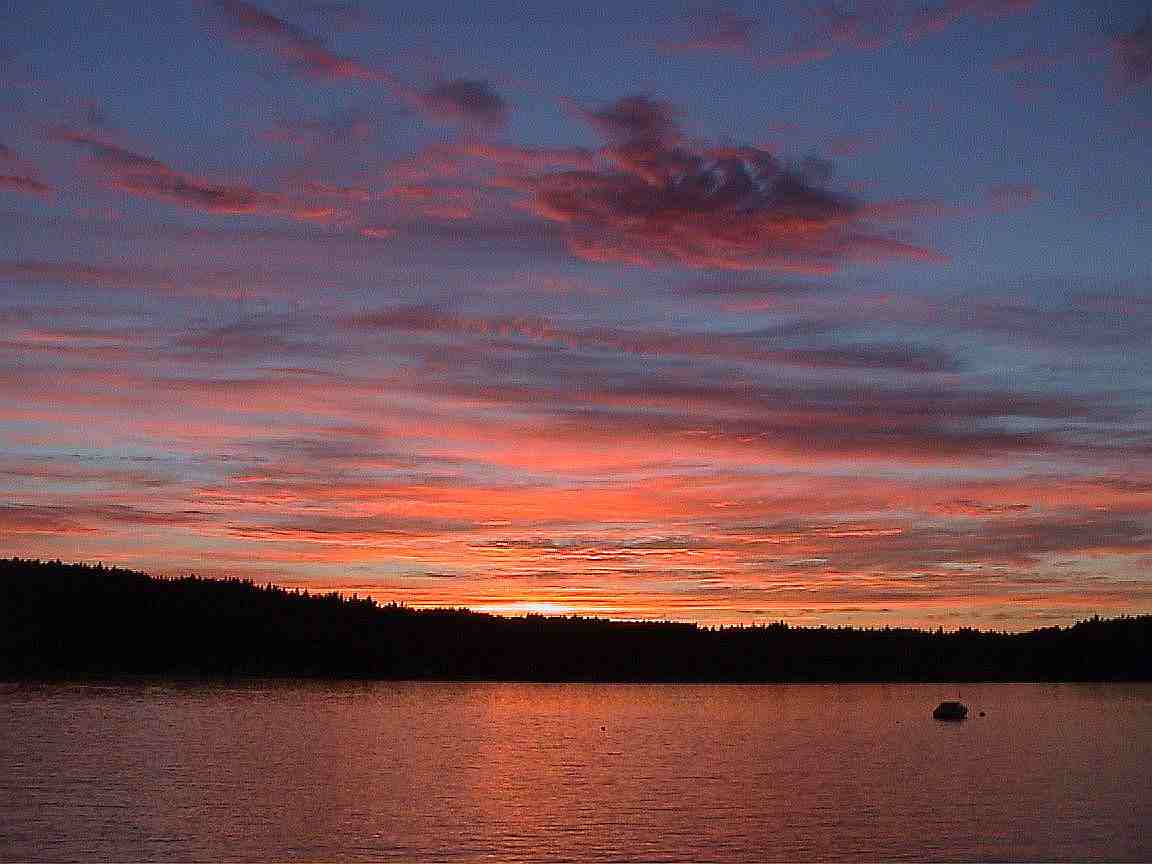 ..The Discovery Suite (2005)
(a medley of improvisational piano works by Robert Bornn)
Sound track from Here and Now: Vashon-Maury Island, the movie
Produced by Robert Bornn and Laura Worth at SeaDrift Media Productions
FREE MUSIC DOWNLOAD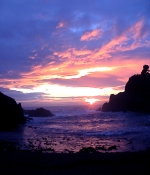 ..Ocean's Edge: Spirit's Journey (2004)
(evocative, African-inspired music by Robert Bornn and Laura Worth, as SoundMoments Duo)
Sound track from Ocean's Edge - Spirit's Journey, the movie
Produced by Robert Bornn and Laura Worth at SeaDrift Media Productions
AVAILABLE AT I-TUNES (DIGITAL SINGLES AND ALBUM)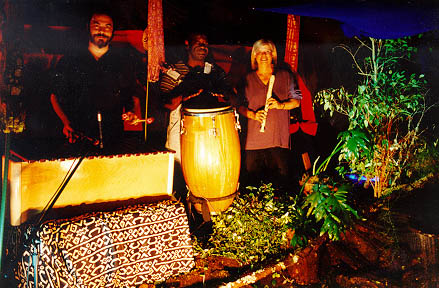 ..Pangaea: Old World, New Visions (1998)
(African-inspired, California-grown music by DIAJ , featuring Ma Boukaka, Robert Bornn, and Laura Worth)
Produced by Robert Bornn at SeaDrift Media Productions
AVAILABLE AT CDBABY (CD) AND I-TUNES (DIGITAL SINGLES AND ALBUM)



FREE MUSIC DOWNLOADS



Sweet California Ballet (1997)
(Kimbouguila by Ma Boukaka, Robert Bornn, Wade Peterson, and Sean Araneda)
FREE MUSIC DOWNLOAD